Training
AMS is a Registered Training Organisation (RTO 52413), providing quality, flexible training options to aerodromes across the country.  Our trainers are renowned not only for their current industry knowledge and professionalism, but also their personable nature.  To find out more about the different courses we offer please click on any of the images below.
  
Nationally Recognised Courses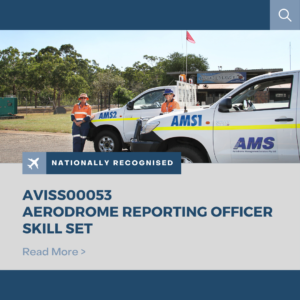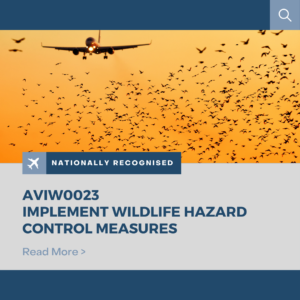 Other Courses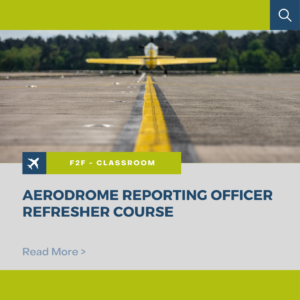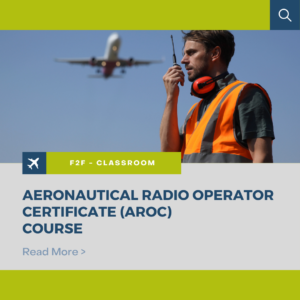 Online Learning
Webinars on Demand
View a summary of all the webinars here, or click on the links below for individual webinar information.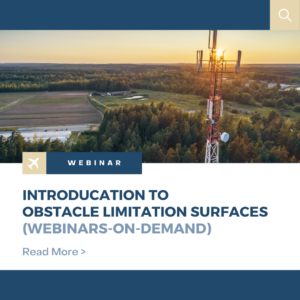 AMS is proud to be a member of VELG Training.